South Korean government becomes an early investor in metaverse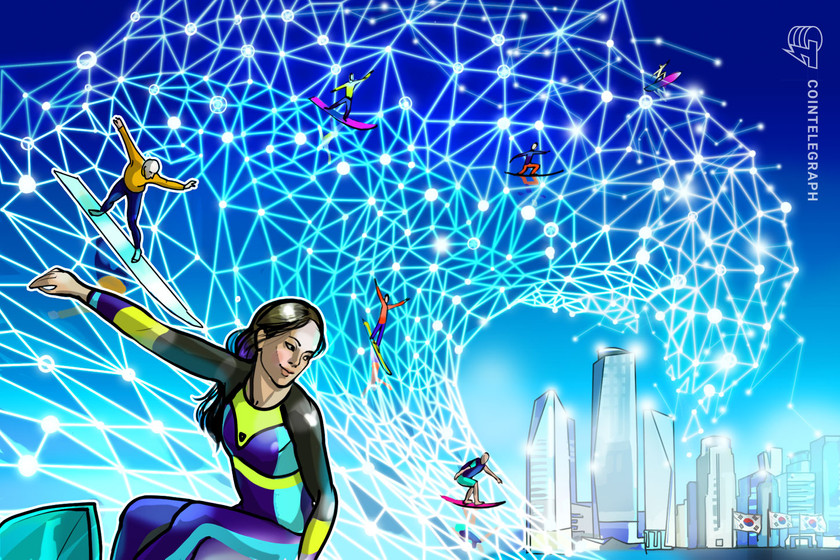 South Korea's rising interest in nascent tech could prompt other nations to take up the idea of metaverse more seriously.
South Korea, a nation known for its strict crypto regulatory stance, is betting big on the metaverse. The government will invest over 223.7 billion won ($177.1 million) directly in various metaverse projects.
The decision to invest in the nascent metaverse tech makes South Korea one of the first national governments to do so. The investment came under the 'Digital New Deal' program set up to invest in emerging technologies.
The program is headed by the country's science and information and communication technologies ministry led by Lim Hyesook. Hyesook called the metaverse "an uncharted digital continent with indefinite potential," indicating the government's interest in taking lead in the metaverse tech.
The national fund would be first utilized to build a metropolitan level metaverse platform that would allow citizens to access various government schemes and services virtually, reported CNBC.
The South Korean government's investment in metaverse projects could prompt other nations to follow the suit.
The reports about the South Korean government's rising interest in the metaverse first came in February when two major retailers launched metaverse and artificial intelligence integration for their platforms to enhance customer experience.
Related: South Korea embraces the proto-metaverse
South Korea has been known to be a technologically progressive nation and it has taken proactive steps to promote the nascent technology of blockchain. It was among the first governments to introduce blockchain use cases for government offices, which set the precedent for other countries to follow.
Metaverse is a virtual reality setup with a nonfungible token acting as a commodity ( a piece of land, cloth, avatar, etc.). Although the concept is quite new, it has generated the biggest hype in the crypto world after NFTs. All major mainstream tech firms, be it Facebook, Google or even Apple have shown great interest in the concept. Facebook went as far as changing its whole brand to Meta.
Metaverse was one of the key topics of discussion during the recently concluded World Economic Forum (WEF) 2022, where experts predicted that metaverse would help in various fields especially medical and rescue operations where at times it becomes impossible for humans to carry out tasks in person, and a virtual reality set-up can help immensely.