PWC: Majority of Crypto Fund Managers Surveyed Predict Bitcoin Could Reach $100K by Year-End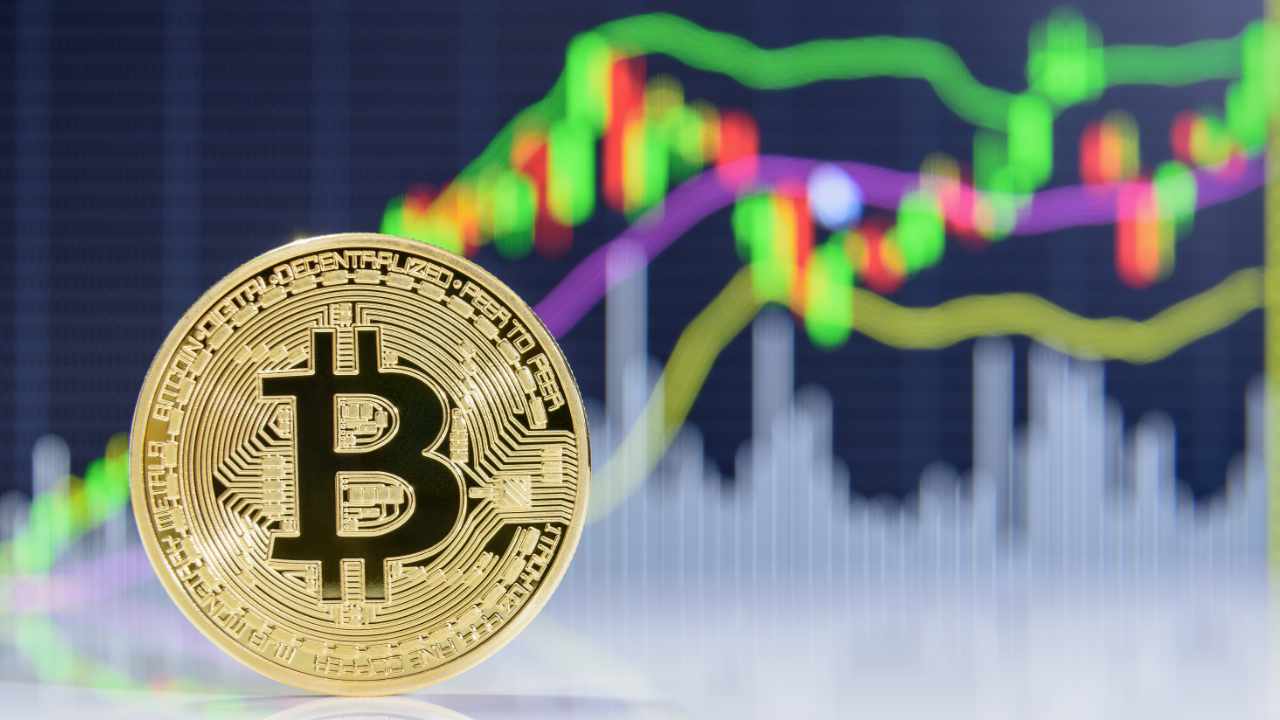 Major financial services firm PWC has conducted a study and found that the majority of crypto fund managers surveyed believe that the price of bitcoin would be between $75K and $100K by the end of this year.
Bitcoin's Price Estimate by Crypto Fund Managers

PWC, a Big Four accounting firm, published its "4th Annual Global Crypto Hedge Fund Report" last week. It was produced together with the Alternative Investment Management Association (AIMA) and Elwood Asset Management (now part of Coinshares).
The data in the report comes from a survey conducted in April across a sample of 77 specialist crypto hedge fund managers, PWC explained, adding that their total assets under management (AUM) were $4.1 billion in 2021.
The report includes bitcoin price predictions. "We gave crypto fund managers the opportunity to contribute their estimates on where the price of BTC and the overall cryptocurrency market capitalization would be on 31 December 2022," the Big Four accounting firm detailed.
The results showed that "while the overall crypto market was quite bearish, managers remained extremely bullish on BTC," the report describes. Noting that "the median prediction of BTC price being $75,000," PWC detailed:
The majority of predictions were within the $75,000 to $100,000 range (42%), with another 35% predicting the BTC price to be between $50,000 and $75,000 by the end of 2022.
John Garvey, PWC United States' global financial services leader, commented:
The recent collapse of Terra vividly demonstrated the potential risks in digital assets. There will continue to be volatility, but the market is maturing.

"With that is coming not only many more crypto-focused hedge funds and higher AUM but also more traditional funds entering the crypto space," he concluded.
PWC also explained that 38% of traditional hedge funds surveyed are currently investing in digital assets, compared to 21% a year ago. The firm added:
The number of specialist crypto hedge funds is estimated to now top 300 globally.

Furthermore, 46% of crypto hedge funds surveyed revealed that they are involved in cryptocurrency staking, 44% are engaged in lending, and 49% are involved in borrowing.
What do you think about the crypto fund managers' bitcoin price prediction? Let us know in the comments section below.