Portugal's Assembleia da Republica says no to two crypto tax bills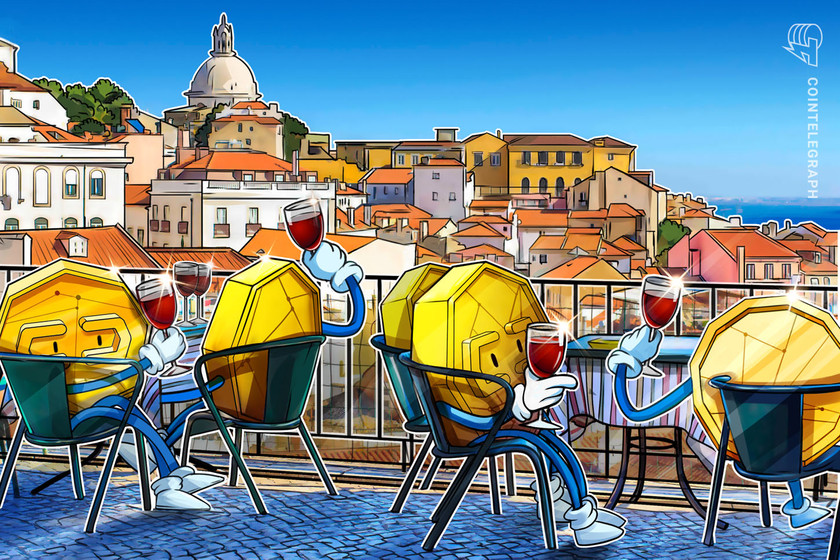 The Portuguese Minister of Finance had recently declared that cryptocurrencies in the country will soon be subject to capital gains taxes.
The Portuguese congress, Assembleia da Republica, has rejected two bills that would have imposed a tax on cryptocurrencies.
Portugal has long been regarded as a cryptocurrency tax haven, and the trading of cryptocurrencies has been tax-free since 2018. In addition, trading digital assets is not considered investment income in Portugal. This has attracted crypto startups and events to Lisbon, despite the fact that businesses that accept Bitcoin must pay income tax on it.
The Portuguese Minister of Finance, Fernando Medina, had recently declared that cryptocurrencies in the country will soon be subject to capital gains taxes. However, two separate bills from minor political parties to tax cryptocurrency assets were rejected by the Portuguese Assembleia da Republica.
The news was welcomed by Derek 'Isaac' Kaplan, founder of DuoVerse and VMining, who said that any "unreasonable taxation" would have been negative for the cryptocurrency sector's growth. He told Cointelegraph that:
"While a regulatory framework is important, we need to give the industry the space to grow. Crypto industry is nascent and it shouldn't be subject to the same rate applicable to capital gains on equivalent income as it will be unfair. This development reflects that crypto-friendly sentiment goes strong in Portugal."
According to the economic newspaper ECO, the proposals were from left-wing parties Bloco de Esquerda and Livre, which were both rejected during a 2022 budget voting session on Wednesday afternoon. The government was asked to explore taxing crypto profits in excess of €5,000 ($5,345.75).
If you guys want to move to portugal

You can sleep on my floor

0 tax on crypto

— Cozy ⓣhe Caller (@cozypront) May 25, 2022
In Portugal, crypto transactions are not subject to capital gains taxes or any other taxes. In comparison, the current capital gains tax rate for financial investment is 28%. The country's deputy finance and tax minister Antonio Mendes stated during the same session of parliament that taxing cryptocurrency is a "complex reality," and capital gains may not be enough.
Related: Portugal to lose crypto tax haven status as state announces gains duties
An emigrant to Portugal in February praised the western Iberian nation's crypto adoption rate among merchants and even predicted that Bitcoin might one day become legal money there, as reported by Cointelegraph. However, he may have a lot on his mind now that government officials are mulling over how to tax digital assets.