Moneygram Launches USDC Crypto-to-Cash Program in Certain Markets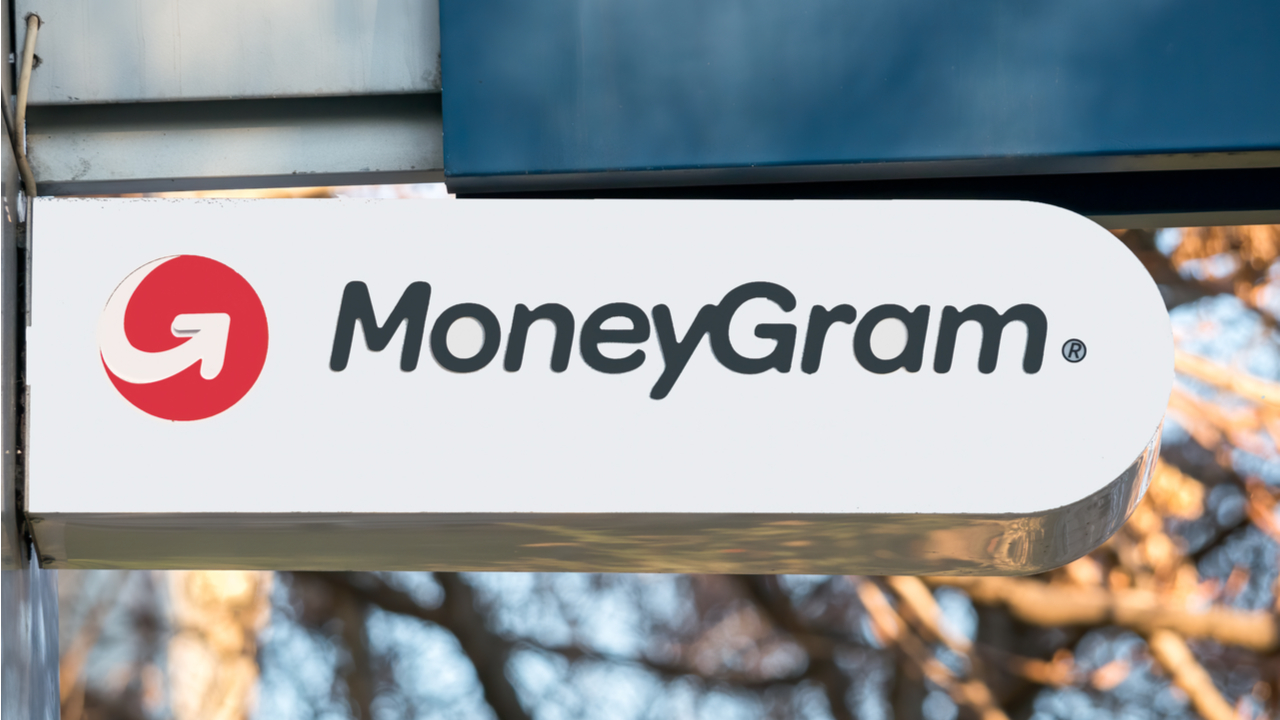 Moneygram, a remittance and payments company based in the U.S., has announced the integration of USDC, a dollar-pegged stablecoin, as a settlement asset for its cash to crypto and crypto to cash program. The company will first allow users to exchange USDC for cash and vice versa in certain markets, including Canada, Kenya, the Philippines, and the U.S., with expectations of extending it globally later.
Moneygram Implements USDC Ramp Program
Traditional remittance companies are now trying to include crypto in their operations and offer more crypto-related services. Moneygram, a remittance and payments company, recently announced it would start allowing its users to include USDC, a dollar-pegged stablecoin, as part of its crypto off and on-ramping program. The company will make use of the Stellar network as a settlement layer to make the needed USDC transactions for the operation of the program.
The program established that customers needing to exchange USDC for fiat currencies, or that are selling and looking to acquire crypto with their fiat currencies will be able to use the Moneygram app to arrange an exchange, and they will be able to go to any of the offices of the company in the Canada, Kenya, the Philippines, and the U.S. to complete the operation.
Financial Inclusion
For Moneygram, this move is all about bringing financial inclusion to people that are still underbanked and underserved in some markets that present difficulties for its citizens to open bank accounts. One of the problems that this program seeks to solve, Denelle Dixon, CEO and executive director of the Stellar Development Foundation stated:
Today, almost 2 billion people rely on cash for their livelihood, with no options to access the digital economy. At the same time, a persistent pain point for crypto-native users is off-ramping cryptocurrency quickly and reliably. The groundbreaking nature of this service is how it solves problems for a range of users with varying needs around the world.
The service is already available in the selected markets mentioned above, and Moneygram declared that it is aiming for a global cashout functionality by the end of this month. This program is part of the partnership that Moneygram inked with the Stellar Development Foundation last October when the company announced that it would start allowing customers to send USDC-denominated remittances.
This kind of crypto alliance is not new for Moneygram, which had established a partnership with Ripple, another cryptocurrency and payments company, to pilot the use of its solutions for remittances back in 2018.
What do you think about Moneygram's new USDC-based crypto-to-cash program? Tell us in the comments section below.