Lithuania aims to tighten crypto regulation and ban anonymous accounts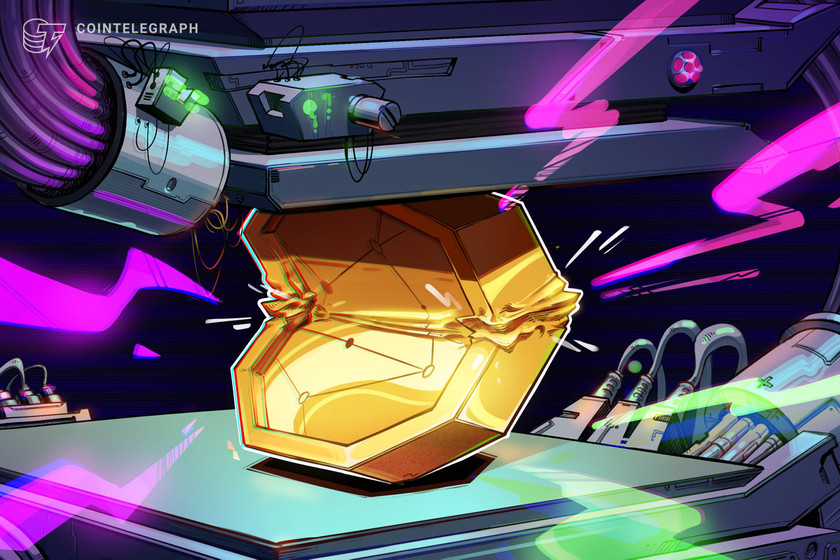 The country decided to act in advance of upcoming EU regulations that could effectively ban noncustodial wallets.
In its efforts to fight money laundering risks and the possible schemes of Russian elites circumventing financial sanctions, the 2.8-million nation of Lithuania is planning to tighten its scrutiny over crypto. 
As the local Ministry of Finance announced on Wednesday, various ministries of the Lithuanian government approved legal amendments to Anti-Money Laundering (AML) and countering the financing of terrorism in the crypto sector. The amendments to the current law — should they later be approved by the Seimas, Lithuania's legislature — would stiffen the guidelines for user identification and prohibit anonymous accounts.
The new regulations would also tighten up demands for exchange operators — from Jan. 1, 2023, they will be obliged to register as a corporate body with nominal capital amounting to no less than 125,000 euros. The senior management of such companies would have to be permanent residents of Lithuania.
The announcement justifies the tightened regulations with the accelerating growth of the crypto industry and specific geopolitical risks:
"More nuanced regulation of the suppliers of crypto-services is also important considering the international regulatory tendencies and the geopolitical situation in the region when many Western countries impose financial and other sanctions on Russian Federation and Belarus."
In her official commentary, Minister of Finance Gintarė Skaistė explained that the steps on the national level are taken in accordance with the upcoming pan-European regulations. The announcement underscores the swift rise of crypto companies in the country after a regulatory tightening in neighboring Estonia — there were only eight new crypto companies in 2020, while 2021 saw the appearance of 188 new entities.
Related: For the crypto industry, supporting sanctions is an opportunity to rebrand
Estonia announced its update on the AML act in September 2021. The updated law effectively banned noncustodial software wallets and decentralized finance products. In April 2022, the European Parliament approved an AML regulatory package that could place severe disclosure requirements on transactions between noncustodial wallets and crypto exchanges in the European Union.
Speaking to Cointelegraph, a representative of the Ministry of Finance specified that the new legislation doesn't intend to close doors to any international crypto firms but, rather, stresses that these businesses must have sound business models and comply with the relevant regulations:
"The new requirement for crypto companies to have a senior manager that would be a permanent resident of Lithuania is orientated towards better communication with supervisory institutions and ensuring the connection to the local market."
As the speaker explained, the draft law is still to be adopted by the parliament. Amendments to the law are expected to enter into force on Nov. 1, 2022. The majority of key provisions would take effect from Jan. 1, 2023.