India cooperates with IMF on crypto consultation paper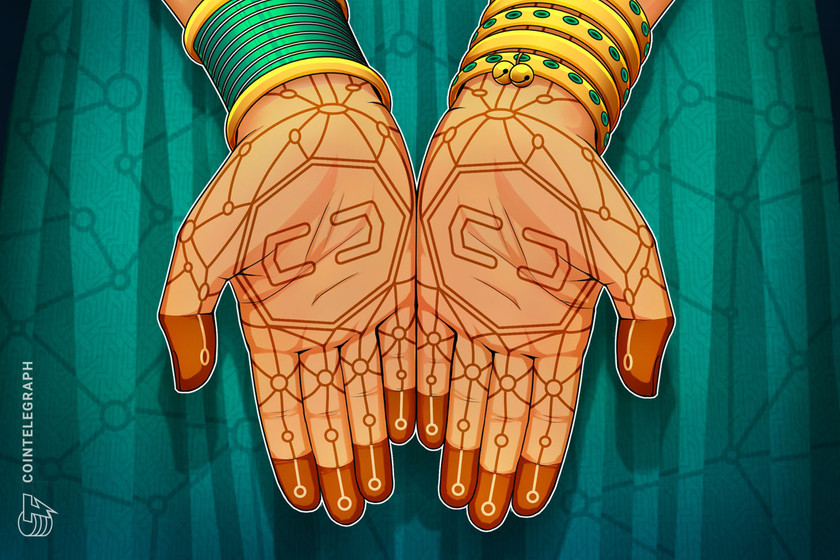 The document, which could define a national framework for digital assets, is almost ready.
The Department of Economic Affairs of India is finalizing a consultation paper on crypto currencies, which then will be handed over to the federal government. The implementation of the document could bring the country of 14 billion people closer to the international regulatory consensus on digital assets. 
On Monday, May 30, during an event hosted by the Ministry of Labour and Employment, Economic Affairs Secretary Ajay Seth revealed that his department is finishing the work on the consultation paper, which would define the nation's stance on crypto.
The document was crafted in cooperation with industry stakeholders, the International Monetary Fund (IMF) and the World Bank. Seth specified that the paper would strengthen India's commitment to "some sort of global regulations":
"Digital assets, whatever way we want to deal with those assets, there has to be a broad framework on which all economies have to be together."
Answering the question about the possible outright ban, the official acknowledged that any national-level prohibition wouldn't work in isolation:
"Whatever we do, even if we go to the extreme form, the countries that have chosen to prohibit, they can't succeed unless there is a global consensus."
Related: Indian government's 'blockchain not crypto' stance highlights lack of understanding
In recent years India has been demonstrating a rather militant posture when it comes to crypto. In 2017 the Reserve Bank of India (RBI) and the Ministry of Finance compared the digital currencies to Ponzi schemes and prohibited any operations with them for commercial banks and lenders.
In 2022, long after the ban had been formally lifted, the RBI warned about the threat of "dollarization" that crypto poses, while in his recent virtual speech at the World Economic Forum in Davos, the prime minister Narendra Modi called cryptocurrency a global challenge that demands a "collective and synchronized action" from all of the national and international bodies.