Goldman Sachs President Warns of 'Unprecedented' Economic Shocks and Tougher Times Ahead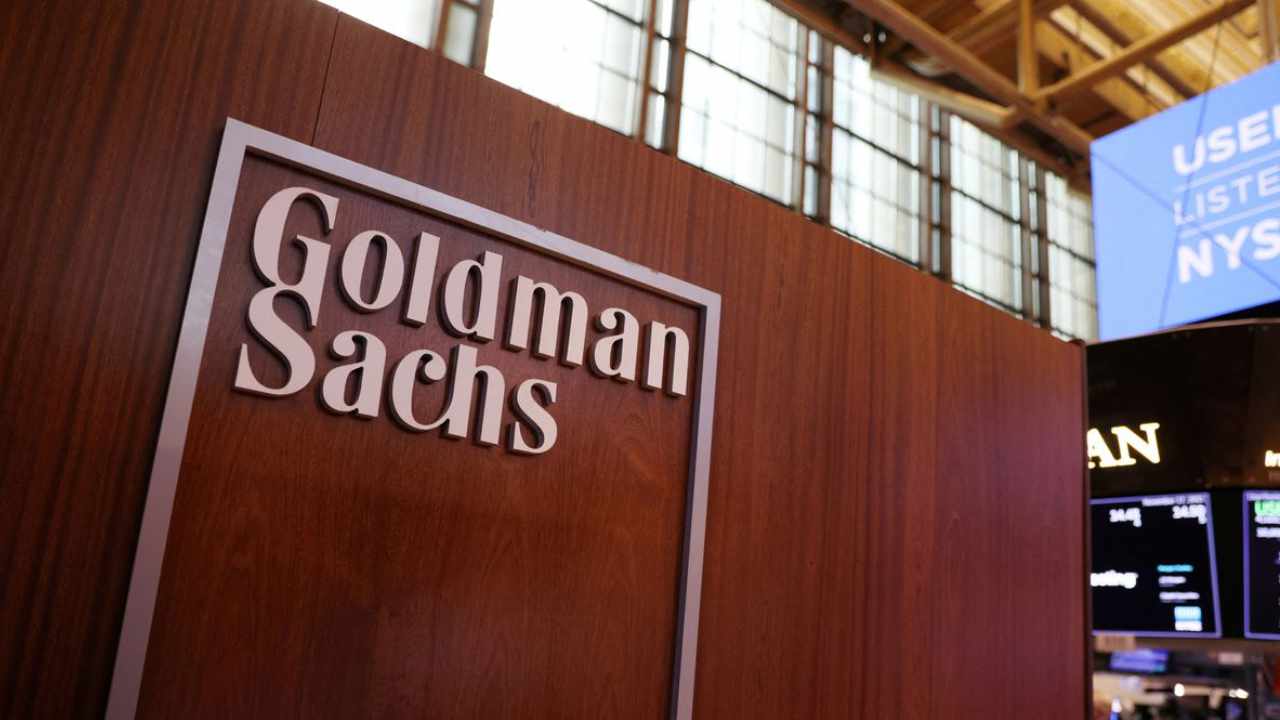 Global investment bank Goldman Sachs' president and chief operating officer has warned of unprecedented economic shocks and tougher times ahead. His statement echoes JPMorgan CEO Jamie Dimon's warning that a "hurricane" is coming our way.
Goldman Sachs President's Warning About the U.S. Economy
Goldman Sachs President and Chief Operating Officer John Waldron shared his outlook for the U.S. economy at a banking conference Thursday.
Commenting on current economic conditions, he said: "This is among — if not the most — complex, dynamic environment I've ever seen in my career." The top Goldman Sachs executive elaborated:
We've obviously been through lots of cycles, but the confluence of the number of shocks to the system, to me, is unprecedented.
Waldron's comments echoed a similar warning by JPMorgan Chase CEO Jamie Dimon, who said Wednesday that there is a "hurricane" coming our way. "You better brace yourself," he advised.
Noting that he will refrain from "using any weather analogies," the Goldman Sachs president shared his concerns that risks from inflation, changing monetary policy, and the Russia-Ukraine war could hurt the global economy.
Waldron continued:
We expect there's going to be tougher economic times ahead. No question we are seeing a tougher capital-markets environment.
The Goldman executive also named several alarming factors hurting the economy, including a commodity shock and an unprecedented amount of monetary and fiscal stimulus.
A growing number of people have raised the alarm about the U.S. economy, predicting that a recession is imminent.
This week, Tesla CEO Elon Musk said he has a "super bad feeling" about the economy, prompting President Joe Biden to respond. Musk also said we are in a recession that could last 12 to 18 months.
Besides Musk, others who have warned about an upcoming recession include the Big Short investor Michael Burry and Soros Fund Management CEO Dawn Fitzpatrick. However, one of the most gloomy predictions came from Rich Dad Poor Dad author Robert Kiyosaki who said that markets are crashing and a depression and civil unrest are coming.
What do you think about the comments by Goldman Sachs' top executive? Let us know in the comments section below.