Binance gets approval to operate in Italy, will open office in Milan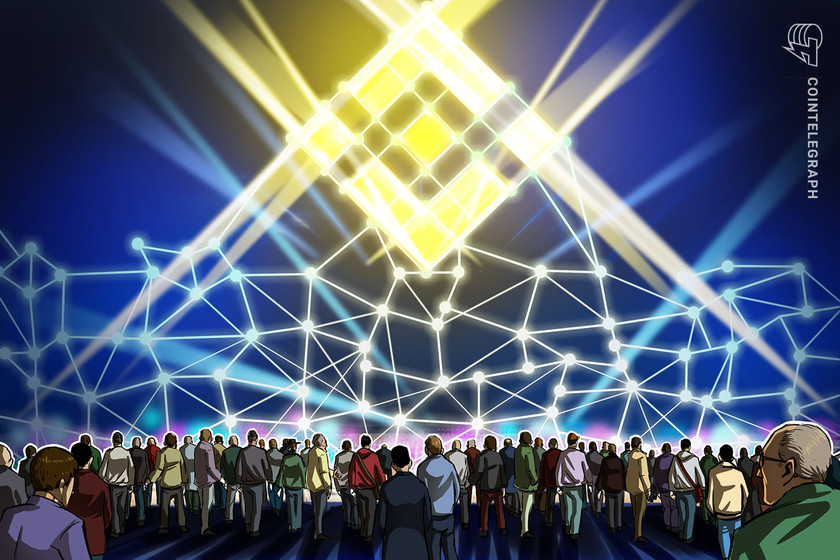 The cryptocurrency exchange's Italian branch will become its second European operation after obtaining a license in France.
One of the world's biggest cryptocurrency exchanges, Binance, strengthened its European presence by obtaining registration and regulatory approval in Italy. A Binance company had previously registered to operate in France at the beginning of May. 
On Friday, the exchange's official blog reported that Binance Italy has received regulatory approval in the country through registration as a Cryptocurrency Service Provider with Organismo Agenti e Mediatori (OAM), as required by Italian legislation.
The registration allows Binance to offer crypto products to its customers in Italy in compliance with local regulations as well as to open offices and expand the local team. In his statement, Binance co-founder and CEO Changpeng "CZ" Zhao thanked Italy's Ministry of Economy and Finance and the OAM for their efforts in "defining and controlling the necessary requirements to operate in Italy in full transparency."
Binance ottiene la registrazione in Italia https://t.co/pNh2VzfcnP

— CZ Binance (@cz_binance) May 28, 2022
Speaking to Cointelegraph, a Binance representative specified that the company's headquarters will open in Milan, which is considered a major business hub in Italy. Regarding where Binance plans to obtain a license next, the representative said:
"We are committed to obtaining relevant licenses and registrations everywhere we can."
Related: The EU's approach to crypto balances eco-values with regulatory relevance
Before the announcements about operating licenses in France in Italy, Binance made a series of moves on the Middle Eastern market. In March, the exchange got the green light from regulators in Bahrain and Dubai, and in April the company obtained an in-principle approval to operate in Abu Dhabi.
In November 2021, CZ announced the launch of a $115 million (100 million euro) initiative called "Objective Moon" to develop the blockchain and crypto ecosystem in France and Europe.